In a Florida divorce case, sometimes, a marital asset can become non-marital property of one spouse by contract.  Or one spouse can become the beneficial owner of marital property by transferring it to an irrevocable trust.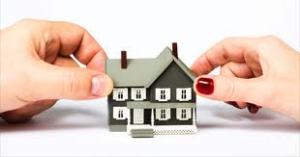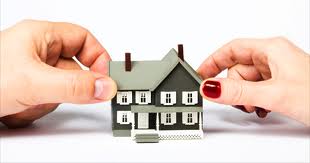 In Nelson v. Nelson, 206 So.3d 818 (Fla. 2nd DCA 2016), a husband and wife transferred an out-of-state home to an irrevocable trust that had the wife as sole trustee.  The appellate court ruled that because the husband waived all right to alter, amend, modify, revoke, or terminate the trust, and the trust instrument did not contain a provision dissolving the trust upon divorce, the trust was irrevocable.  The court ruled that the out-of-state home was not marital property subject to equitable distribution in a divorce.  Neither the wife nor the beneficiary daughter had applied for modification or revocation of the trust, so the court could not dissolve the trust.
This case illustrates an example of how property can be classified in a divorce.  When the husband bought the out-of-state property and jointly titled it with his wife, the home became marital property.  When the husband transferred the home to the trust, it ceased being marital property and became non-marital.  In addition, the Nelson court cites to Hansen v. Bothe, 10 So.3d 213 (Fla. 2nd DCA 2009) regarding the Former Husband's Trust instrument not containing a provision dissolving the Trust upon divorce.  In Hansen, the court held that divorce of husband and wife who were co-settlors and co-trustees of a revocable trust, did not terminate the trust even though wife relinquished any rights she had under the trust as part of the divorce.  The trust in Hansen contained no provision terminating it upon divorce of co-settlors, and the trust explicitly provided for replacement trustees in the event the original trustees ceased to serve.