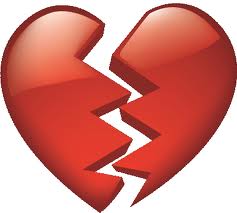 Studies show that a divorce is often one of the most stressful times in a person's life. Its stressful due to the former spouses fighting over issues such as child custody, child support, alimony, and deciding which person gets marital property. New law referred to as the Collaborative Law Process Act aims to make the divorce process less stressful by creating a legal method for couples to divorce that is more civil and less contentious.
Florida is the fifteenth state to adopt a version of The Collaborative Law Process Act. It allows the roles of the parties in a divorce to stay the same for the most part. This new law makes the process easier by allowing both parties to hire a mental health professional. The mental health professional's job is to guide the two former spouses toward an outcome that avoids as much emotional trauma as possible.
The two parties to the divorce may also need to hire financial advisers if the divorce raises any financial issues. Most likely the two parties will retain separate financial advisers so there is no conflict of interest. The new law allows all of the people involved in the divorce to sit down and go through the important issues with the divorce. This would mean the divorce attorneys, the financial advisers, the two spouses, and the mental health profession would all sit together to try and work through any barriers to a settlement.