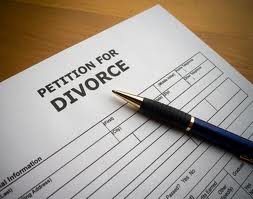 I recently received an inquiry from an individual who wanted to know if he could proceed with a divorce without knowing his Wife's whereabouts. He informed me that he and his Wife have been married for nearly 10 years yet have not seen nor heard from one another since a month after their wedding.
In short, a divorce can be completed without knowing where one's spouse is. However, the Petitioner must make a "diligent search and inquiry" into their estranged spouses whereabouts in order to serve them the Divorce Petition. Only after such search can the service of the petition be made by publication.
To learn more about what the Court requires when filing for divorce without knowledge of the other spouses whereabouts contact a Jacksonville Divorce Attorney today.