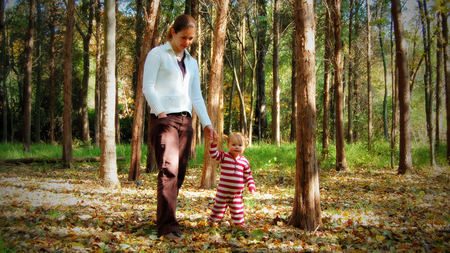 In Orange Park there are adults raising and caring for children who are neither their own, nor related to them. Biological parents may have issues with drugs, alcohol, or association with others not meant to be around children. Unfortunately, it happens, biological mothers and fathers do not have the capacity to care for their own children.
If you have a friend or acquaintance who has entrusted you with taking in their baby or child, what legal authority do you have with respect to that child? Consulting with an Orange Park Guardianship Attorney may be your first step. Obtaining legal guardianship over a minor will give you the power to act in the best interest of the child, whether that includes providing insurance coverage, consenting to medical treatment or registering the child for school.
Becoming a Florida Guardian of a Minor does not terminate the biological parents parental rights. Call a Florida Guardianship Attorney to discuss your particular situation.