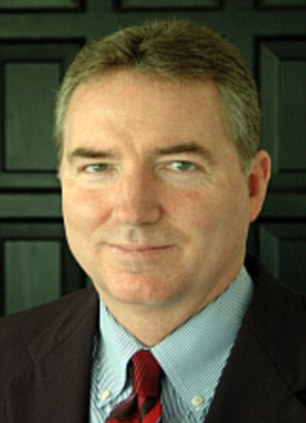 A few days ago I wrote about the Texas Family Law Judge, William Adams, being caught on video beating his daughter. The video showed Judge Adams beating his then 16 year-old daughter, Hilary Adams with a belt. The video has caught the attention of news agencies across the country and has outrage the public at large.
Since the video has been released Judge Adams has been served with a restraining order that temporarily terminates his visitation with his younger daughter. Judge Adam's, ex-wife, Hallie Adams is reported to fear that her daughter is not safe spending time with Judge Adams right now.
A hearing has been scheduled for November 21st to determine whether Judge Adam's visitation with his younger daughter should continue to be denied or should be supervised by a third party.
This story is just one example of the unfortunate reality of child abuse. I see cases similar to this on a regular basis in the Jacksonville and surrounding area. It is important to know that there are legal avenues to prevent abuse like this from continuing.
Should you be in a similar situation as Hallie Adams, contact a Jacksonville Family Law Lawyer today to discuss what you can do to secure a restraining order against your spouse, ex-spouse or co-parent.