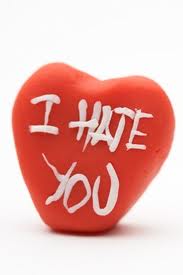 When thinking of February many people think of Valentine's Day and all the romantic frills associated with the day such as, chocolates, flowers, and more. Well it turns out that February should also be known for being the most active divorce month.
Other interesting divorce statistics include:
The average cost of divorce is $18,400.
The least active divorce month is October.
Men and women in the South have the highest divorce rates while those in the Northeast have the lowest.
Average length of divorce process is 8 months.
Some of the above listed information may be surprising. However, it is important to keep in mind that if you are considering divorce it can easily cost less than $18,400 and last shorter than 8 months. If you want a quick, easy and reasonably priced divorce, call a Jacksonville Divorce Lawyer today to schedule a free consultation.