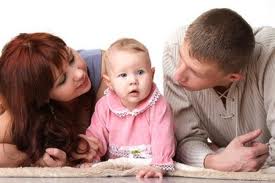 A Parenting Plan is a document that governs the way divorcing parties relate to one another about the decisions made regarding their children. A Parenting Plan includes a time-sharing schedule that dictates when the parties' children will be spending time with each parent, including overnights, weekends, holidays and summer breaks. Also included in a Parenting Plan is how often and the method of technologies that the parents will use to communicate with the children.
If a Parenting Plan can be developed and agreed to by the divorcing parents then it only needs the approval of the Court to become binding. However, if the divorcing parents cannot agree, the schedule will be established by the Court's determination.
If you have questions regarding an upcoming divorce or a current parenting plan contact a knowledgable Jacksonville Child Custody Lawyer today.