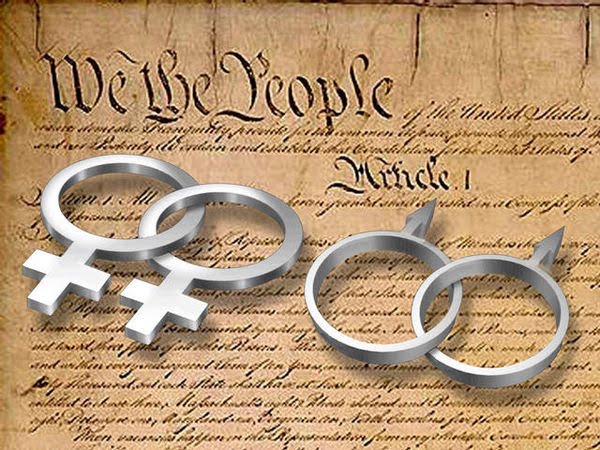 Today the Ninth Circuit Court of Appeals upheld the August 2010 District Court decision that ruled Proposition 8 in California is unconstitutional. Prop. 8 is the 2008 measure that stripped same-sex couples of the right to marry in California.
While this is great for people within the 9th circuit, those of us including those living in Florida who are not within the jurisdiction of the court must rely on potentially differing interpretations of laws within our states.
The Court also rejected Prop 8 supporters' argument that Judge Vaughn Walker (who presided over the District Court proceedings) should have recused himself from the case because he is gay and in a same-sex relationship.
The court ruled that Proposition 8 violates the 14th amendment of the United States Constitution because it "serves no purpose, and has no effect, other than to lessen the status and human dignity of gays and lesbians in California, and to officially reclassify their relationships and families as inferior to those of opposite-sex couples."
Opponents of same-sex marriage remain vigilant in their fight. However, a recent CNN-Opinion Research Corporation poll taken in September 2011 found that public opinion has shifted nationwide since 2009. The poll reports that 53% of people believe that same-sex marriages should be recognized as valid and 46% are still opposed.
The ruling today is significant and is the biggest step that the American judicial system has taken to end the discrimination against men and women in same-sex relationships.