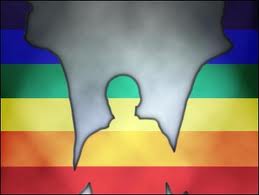 A New York Times article reported that about 32 percent of gay couples in Jacksonville Florida are raising children, making Jacksonville second only to San Antonio, Texas. The article also reported that child rearing among same-sex couples is more common in the South than in any other region of the country.
The day after this article, the Miami Herald ran an article where Florida Governor, Rick Scott, stated that "adoptions should be by a married couple". At this time the governor has no plans to revive the ban on gay adoptions.
Florida, the last state in the nation to allow for a gay person to adopt, has come a long way. If you are raising a child in a same-sex relationship in Jacksonville and are not a biological or an adoptive parent, perhaps a 2nd parent adoption has been something you have been contemplating. Now is the time to contact a Jacksonville Attorney who can talk with you about the road to 2nd parent adoption.