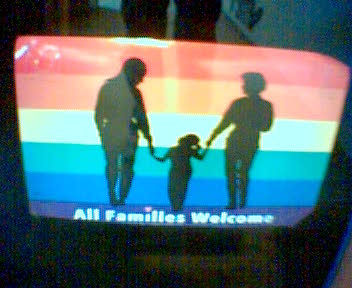 There are many St. Augustine same-sex couples who are raising children with only one legally recognized parent. In a monumental Florida court ruling which overturned the ban on gay adoption in September 2010, the court reported that scientific evidence overwhelmingly supports allowing gay people to adopt, and that "the best interest of children are not preserved by prohibiting homosexual adoptions".
If a same-sex partner has no legal rights to a child he/she is raising, despite any legal documents drawn up naming that person as a child's guardian, the legal rights are not the same as that of legal parent.
If you are in a similar situation and would like to talk about adopting the kids you are already raising, call a St. Augustine Adoption Attorney who would be happy to discuss with you adoption as well as other legal documents available for you, your partner and your children.