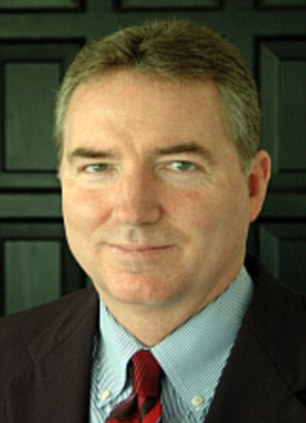 The other day I stumbled upon a disturbing article titled, "Revenge of the disabled daughter: Video of 'family law judge brutally beating girl' sweeps web after she posts it on YouTube".
Apparently, 23 year old Hilary Adams recently posted a video on YouTube which showed her father and mother ruthlessly beating her with a belt when she was 16 years old. The beating was prompted when Ms. Adams was caught downloading music onto her computer. Evidently, beatings like this must have occurred previously as Ms. Adams intentionally set her webcam up in order to catch the abuse.
Sound bad enough? Regrettably, not only does Ms. Adams suffer from cerebral palsy, her father is the Honorable William Adams of Aransas County, Texas. A Family Law JUDGE!!!
As a Jacksonville Family Law Attorney, I find this particularly troubling. Family Law Judges are in a position to help families and most importantly help minor children who are not in the position to speak for or defend themselves.
Contact a Jacksonville Family Law Attorney to learn more on this topic or any family law related issue.