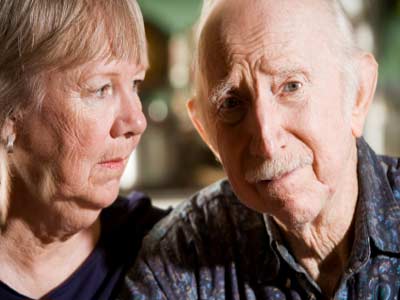 Who is qualified to be a guardian over a Florida resident?
Any interested person who is a resident of Florida may be considered to act as a guardian for another person who lives in Florida, if they meet certain criteria. A guardian must be over the age of 18 and have no legal disability.
A nonresident may serve as guardian of a resident ward if he or she is: a descendant (child, grandchild, great granchild) of the ward; an adopted child or adoptive parent of the ward, or a spouse, sibling, aunt or uncle, niece or nephew of the ward, or a spouse of a person qualified under this section.
A person will be disqualified to act as guardian of a resident ward if he or she has been convicted of a felony and his or her civil rights have not been restored. Even if civil rights have been restored, the judge residing over the guardianship proceeding has the discretion to order a criminal background of one seeking guardianship.
A person will be disqualified if there has ever been a judicial determination of abuse, abandonment or neglect against a child, or if one has ever been found guilty of any offense under Florida Statute 435.04, including any offense relating to adult abuse, neglect or exploitation of an elderly person or disabled adult.
A person will be disqualified from serving as a guardian, if that person provides substantial services to the proposed ward in a professional or business capacity, or any creditor of the proposed ward, may not be appointed guardian and retain that previous professional or business relationship.
No person who provides health care service to the ward may be appointed guardian of the ward, unless the court finds that there is no conflict of interest with the ward.
To learn more about whether you might qualify to act as guaridan over a ward in the State of Florida, contact a Jacksonville Guardianship Lawyer.