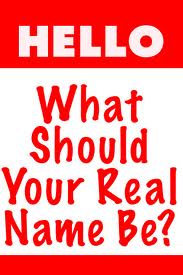 Newly married or divorced individuals can simply have their name changed through their marriage certificate or their divorce decree. However, if someone wants to change to a new name for other reasons, such as they simply don't like their birth name, a court order is required.
The process to have an adult name change in Jacksonville involves; filing a Petition with the court, having a criminal background check done, having fingerprints taken, and appearing before a judge at a final hearing.
Should you want to change your name contact a Jacksonville Name Change Attorney today for assistance with the process.