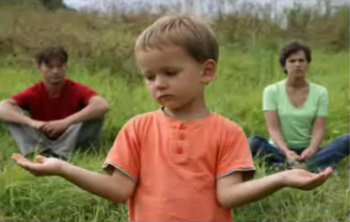 In Jacksonville all divorces where there are minor children (under the age of 18 in most cases) require a "parenting plan."
In a Jacksonville Divorce, a parenting plan is created to establish the roles of each parent in regards to important decisions about a child's education, health care, physical, social, and emotional well-being and must include:
A description of who will be responsible for health care, school-related matters, and other activities.
A time-sharing schedule for the parents and child which describes the methods and technologies that the parents will use to communicate with the child.
In creating the plan, the parents' relationship, any history of domestic violence, and other relevant factors must be taken into consideration. A parenting plan can be developed and agreed to by the parents and approved by the judge.
Ideally, a well drafted parenting plan is not a fixed document etched in stone – but rather a flexible agreement about how best to share timesharing of the minor children. For further information on parenting plans or to review your circumstances for changes to your current plan contact a Jacksonville Florida Divorce Attorney today.