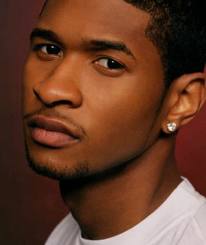 Drug testing is a common issue in divorce and other legal proceedings involving children. Family Law Judges in Jacksonville have the authority to order a parent who is alleged to be using and or abusing illegal substances to submit to a drug test. This usually occurs upon motion of the other party or parent.
Reportedly, R&B star, Usher, is finding himself in this exact situation. Neontommy.com posted an article, which opens with, "In the heat of a custody battle, Usher's ex-wife, Tameka Raymond, is practically begging for the judge to have him drug tested. She claims that the R&B superstar "pops pills" and "who knows what else" in front of their two boys."
If you live in the Jacksonville area and are concerned that your ex-spouse or soon-to-be-ex-spouse is abusing drugs around your children contact a Jacksonville Family Law Lawyer today to schedule a free consultation.