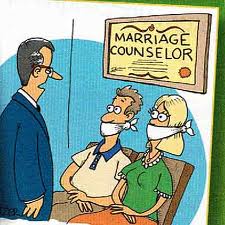 A new North Dakota bill is getting a lot of attention in the North Dakota legislature, as it is proposing mandatory marriage counseling in all divorce cases. The drafters of the bill want all married couples, with the exemption of cases with substantiated allegations of domestic abuse, to wait one year to get a divorce while they attend mandatory marriage counseling.
Florida does not require mandatory marriage counseling when a married couple is seeking to obtain a divorce. Instead, in Florida the Court may refer parties to mediation in cases where parental responsibility, primary residence, timesharing, or child support are contested.
To find out more about what Florida courts require in regards to divorce proceedings contact a Neptune Beach Divorce Attorney.