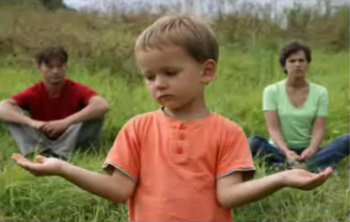 The State of Florida requires all parents seeking dissolution of marriage to complete a parenting course before granting a pending divorce. Said parenting course is designed to educate parents on the complex and challenging issues that often arise through the divorce process with parents and children alike.
In Duval County the required course is the Children First in Divorce Program offered through Hope Haven's Children's Clinic. Both parents are required to complete the course but do not have to do so together. Also, many Judges require completion of the above mentioned course in paternity actions.
If you are a parent considering divorce in Duval County and have questions regarding what else Florida requires in a dissolution of marriage proceeding contact a Duval County Divorce and Child Custody Attorney today.