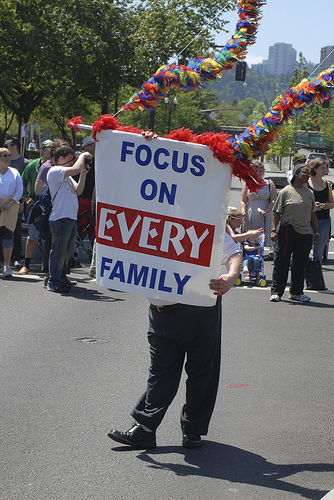 The Jacksonville Gay and Lesbian community knows first hand that the legal process moves slow. Florida was after all, the last state to rule that the ban of adoption by a gay or lesbian person is unconstitutional. So, every baby step when dealing with the everyday issues and recognition towards equality, is a step in the right direction.
This month the Wyoming Supreme Court has ruled the state's courts have jurisdiction to grant the divorce of a same-sex couple who were legally married in Canada. There were, of course, limitations to their decision. However, every recognition of the status of same-sex couples (even when getting a divorce) helps.
To learn about ways that you can protect your Florida same-sex relationship, contact a Jacksonville LGBT attorney.